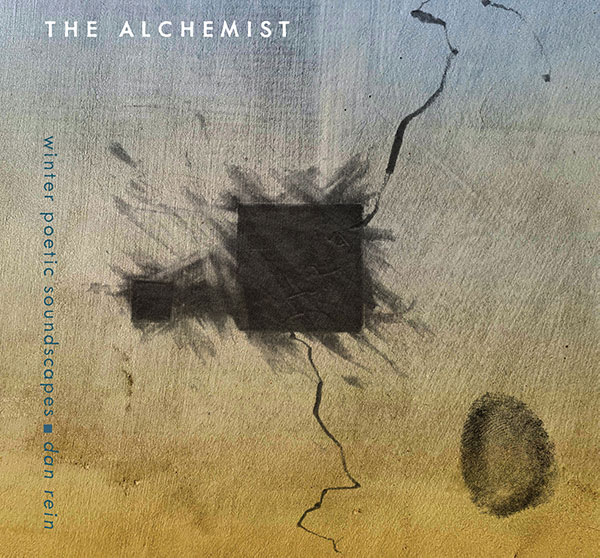 Three poems written and created in the long dark winter nights.
Each winter I hibernate and sink into the dark,
drifting into unexplored corners.
These poems are a result of this search.
One poem each winter.
The percussion instruments are assembled from years of accumulation and the leftovers of other projects.
All tracks performed by Dan Rein.
Returning Dream 10:06
The Journey 15:06
The Alchemist* 15:15
Music and Poetry: Dan Rein and *Omar Khayyam
Sounds: Voice, setar, dutar, bones, driftwood, daf, sawblade, nut shells, rhubarb stalks, bolts and assorted junk.
Producer, Recording, Editing and Mastering: Dan Rein
Cover Drawing: Dan Rein
Graphic design: Rockford Mjos
Contact: Dan Rein > [email protected]
©2021 Dan Rein. All rights reserved.